offer-popup-title
offer-popup-subtitle
Notify me when is back in stock
Laat je e-mailadres achter en we sturen je een mailtje wanneer dit product weer op voorraad is.

Dartbord LED Surround Verlichting
€79,95
Op voorraad
In winkelwagen
Dartbord LED Surround Verlichting
Merk: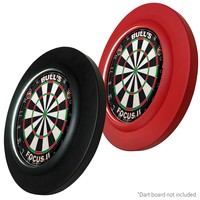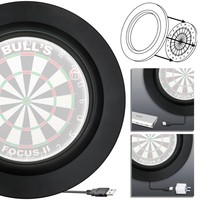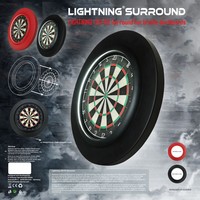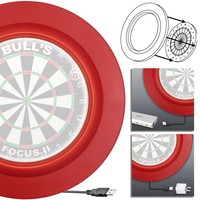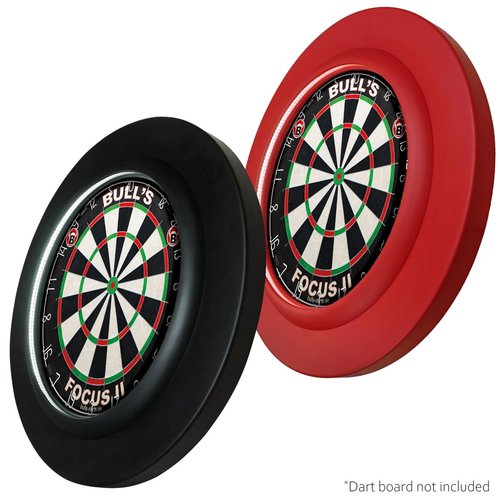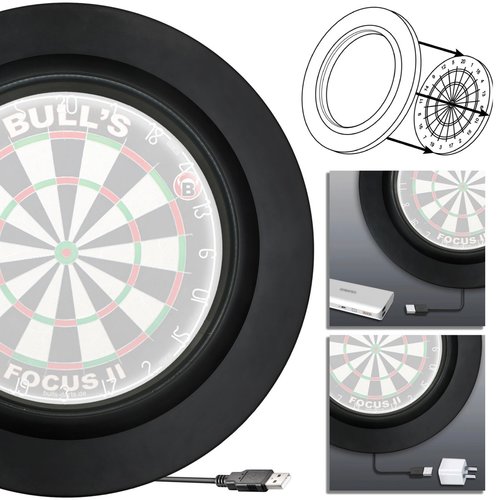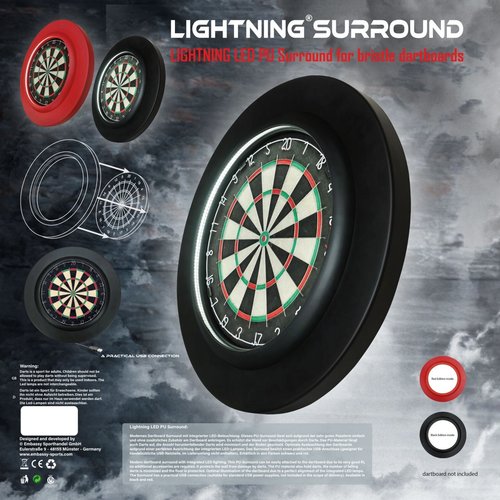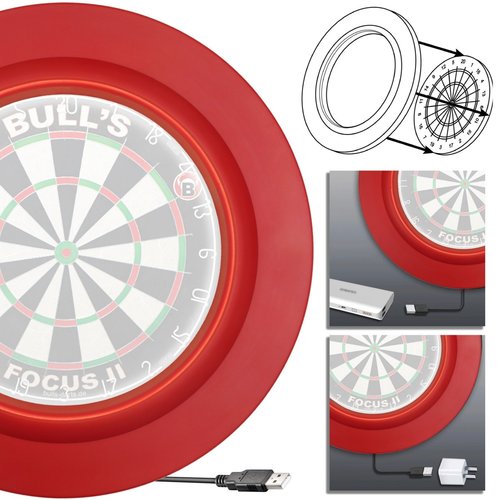 Deze Dartbord LED Surround Verlichting is een PU Surround met ingebouwde LED verlichting. De LED ring is voorzien van 180 Leds met koud licht voor een goede belichting zonder schaduw. De LED Surround is ongeveer 3 CM dik. Door de LED surround verder of minder ver over het bord te duwen bepaal je de hoeveelheid licht op het dartbord. 
Deze LED Surround is voorzien van een kabel van 148CM lengte met USB aansluiting. Een adapter/stekker wordt niet meegeleverd waardoor we aanraden om de USB-Adapter van een mobiele telefoon lader te gebruiken of een powerbank.
Specificaties:
180 LEDs
148CM kabel met USB (geen adapter/stekker meegeleverd)
Beschikbaar in de kleur rood en zwart
Beschermrand rondom het dartbord = 12CM
Exclusief dartbord
Wij hebben verschillende soorten dartbord verlichting te koop op onze webshop. Ben je nog aan het twijfelen? Bekijk dan hier ons aanbod.  
Voor 22:00 besteld, vandaag verstuurd
Gratis Verzending vanaf €50
Achteraf betalen mogelijk
Retourneren binnen 30 dagen
Je ontvangt
400
bonuspunten