offer-popup-title
offer-popup-subtitle
Notify me when is back in stock
Laat je e-mailadres achter en we sturen je een mailtje wanneer dit product weer op voorraad is.

KOTO Foam Dartmat 290x60cm
€36,95
Op voorraad
In winkelwagen
KOTO Foam Dartmat 290x60cm
Merk: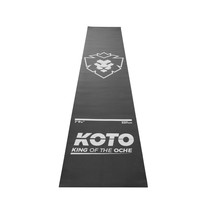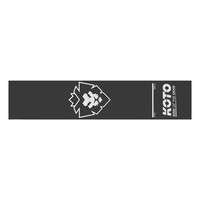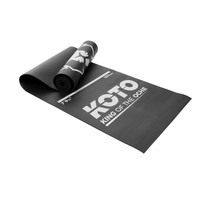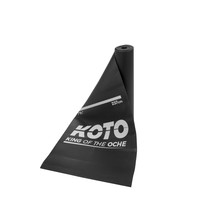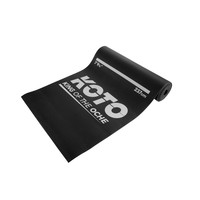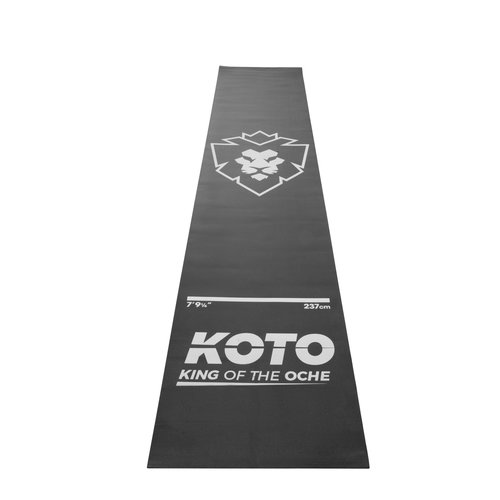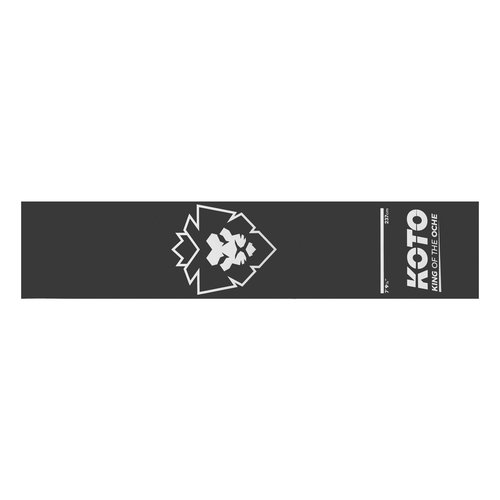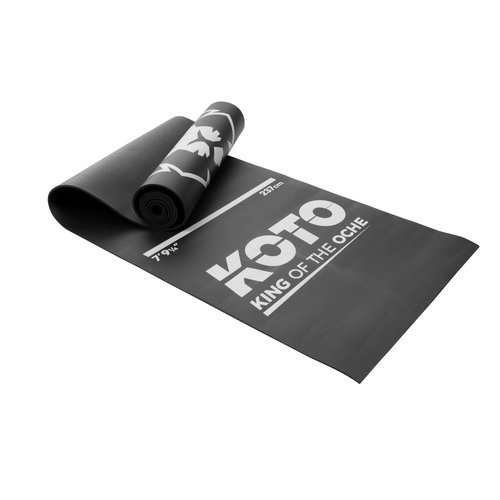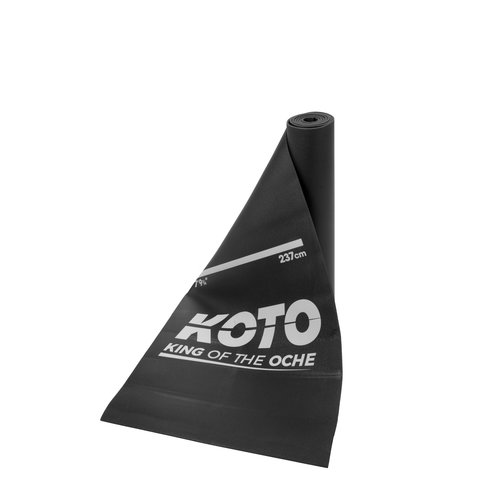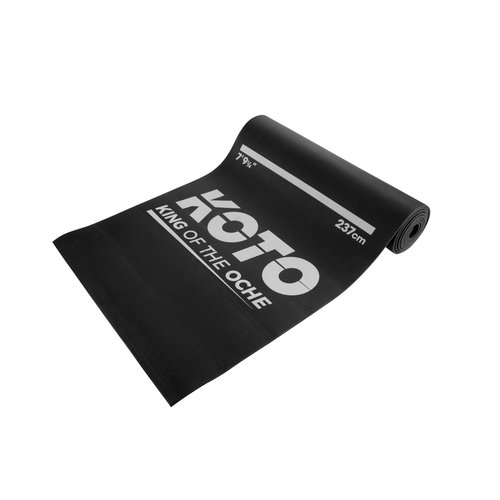 Let op! Een dartmat geeft nooit 100% bescherming tegen vallende dartpijlen.
De KOTO Foam Dartmat beschermt de vloer en de pijlen wanneer deze uit het bord vallen of 'bouncen'. Doordat deze kwalitatieve dart mat van speciaal foam is gemaakt is deze mat zeer stijlvol en betaalbaar. De dart mat heeft de precieze maat van 290cm waardoor je op de mat staat. Op de mat is de precieze afstand tot het bord gemarkeerd met een streep (dart oche) op 237cm. 
Materiaal:

De foam dartmat is gemaakt van PER polymeer materiaal (volledig vrij van chemisch rubber of latex). Door het materiaal blijft de mat stevig op zijn plaats liggen en verschuift deze niet tijdens het darten.

 

Design:

De KOTO Foam Dartmat valt direct op door het grote KOTO logo. De dartmat is voorzien van een throwline met de officiële dartafstand van 2,37 meter waardoor je altijd op de juiste afstand tot het dartbord staat.

 

Gebruik:

Deze dartmat is geschikt voor zowel beginnende als gevorderde darters. De mat heeft een stoere uitstraling en maakt jouw dartbaan helemaal compleet!

 

Voordelen:

Deze relatief goedkopere dartmat is geschikt voor iedere darter. De dartmat beschermt je vloer tegen vallende darts. Ook beschermt de mat de dartpijlen en shafts waardoor je minder snel kans hebt op gebroken shafts.

 

KOTO:

Zoek naar 'KOTO' en vind alle King Of The Oche producten. KOTO stijlvol, kwalitatief en betaalbaar!

 
Afmetingen Dartmat: 290x60 cm
Voor 22:00 besteld, vandaag verstuurd
Gratis Verzending vanaf €50
Achteraf betalen mogelijk
Retourneren binnen 30 dagen
Je ontvangt
185
bonuspunten