offer-popup-title
offer-popup-subtitle
Notify me when is back in stock
Laat je e-mailadres achter en we sturen je een mailtje wanneer dit product weer op voorraad is.

KOTO ZIZ-X NO2 Purple - Dart Flights
€0,85
Op voorraad
In winkelwagen
KOTO ZIZ-X NO2 Purple - Dart Flights
Merk: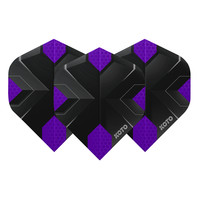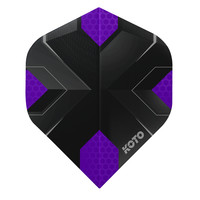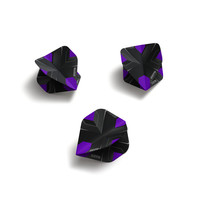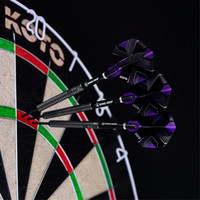 Sale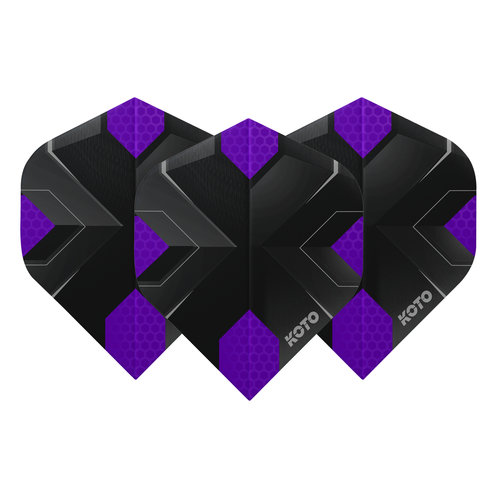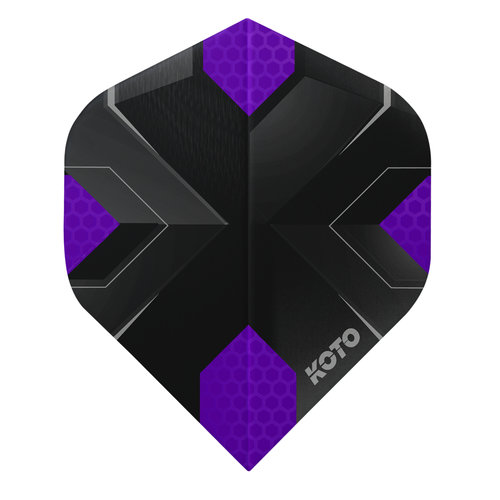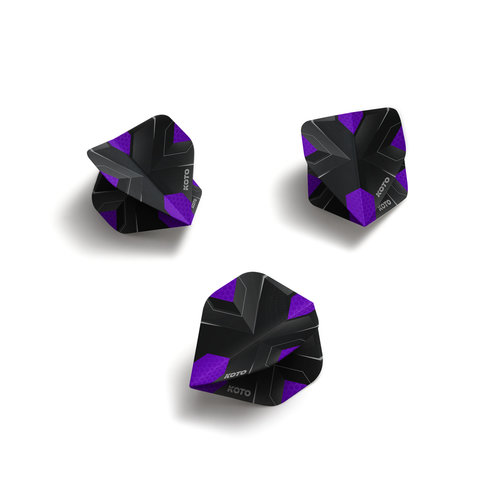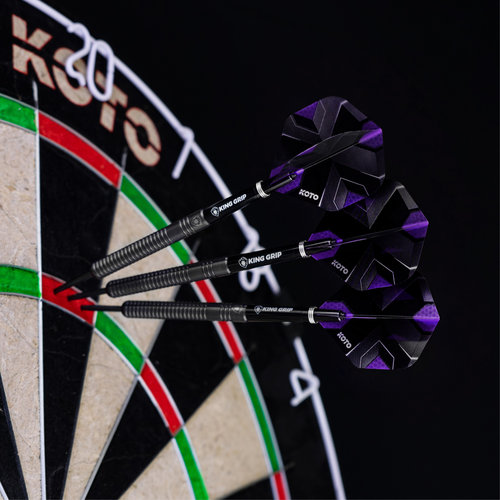 KOTO ZIZ-X NO2 Purple
Flight Vorm: Standaard
Flight Materiaal: 100 Micron
Flight Kleur: Paars
Flight Merk: KOTO
✅ Vorm: De KOTO ZIZ-X NO2 Purple dartflight heeft een standaard vorm. Hierdoor heeft de dart flight een groot oppervlakte waardoor deze veel stabiliteit heeft in de lucht.
✅ Design: De KOTO ZIZ-X NO2 dart flights hebben een uniek design. De flights zijn voorzien van een grote zwarte X met daaromheen een transparant gekleurde opvuling. Doordat de gekleurde stukken van de flight transparant zijn geeft dit een mooi kleureffect. Het strakke design zorgt ervoor dat deze flights opvallen tussen de andere flights.
✅ Specificaties: Standaardvorm NO2 –  Dikte 100 micron - Verpakt per set (3 stuks) – Kleur Zwart & XXX – Te gebruiken voor steeldarts en softtip darts.
✅ KOTO: Zoek naar 'KOTO' en vind alle King Of The Oche producten. KOTO stijlvol, kwalitatief en betaalbaar!
KOTO ZIZ-X NO2 Purple flights zijn per 3 stuks verpakt.
Staffelkortingen
Pak je korting!
Koop er 5 en krijg

5% Korting

Koop er 10 en krijg

10% Korting
Voor 22:00 besteld, vandaag verstuurd
Gratis Verzending vanaf €50
Achteraf betalen mogelijk
Retourneren binnen 30 dagen
Je ontvangt
5
bonuspunten