offer-popup-title
offer-popup-subtitle
Notify me when is back in stock
Laat je e-mailadres achter en we sturen je een mailtje wanneer dit product weer op voorraad is.

Dartshopper Cadeaubon
€5,00
Voucher direct per mail
In winkelwagen
Dartshopper Cadeaubon
Merk: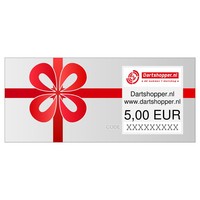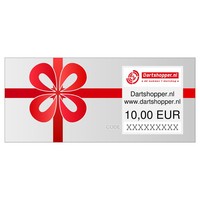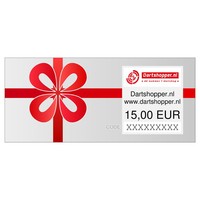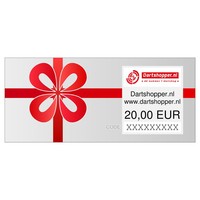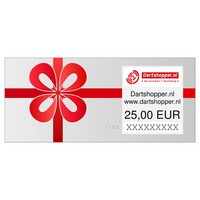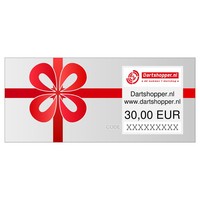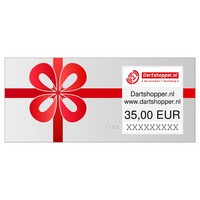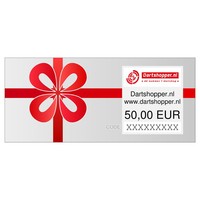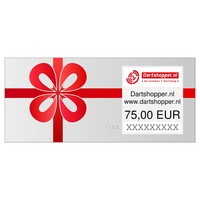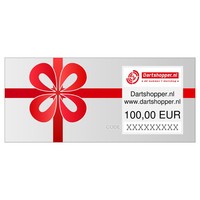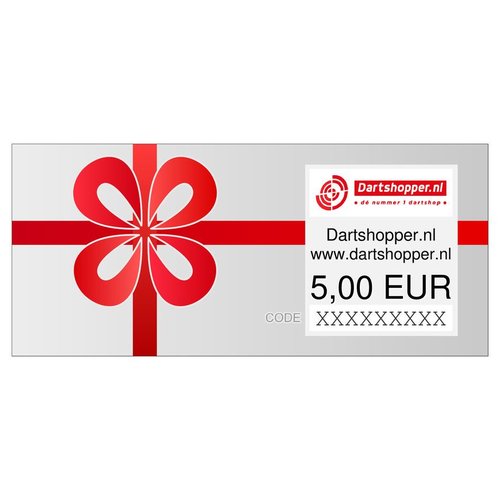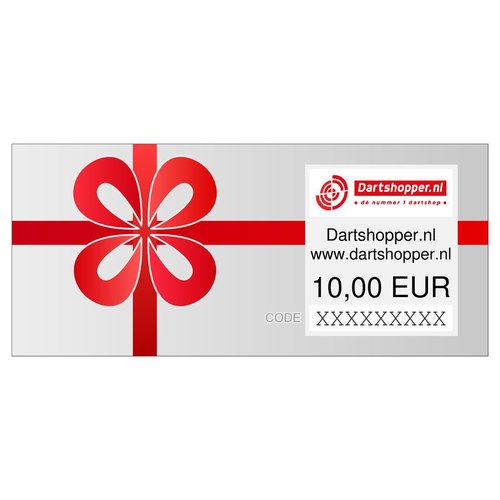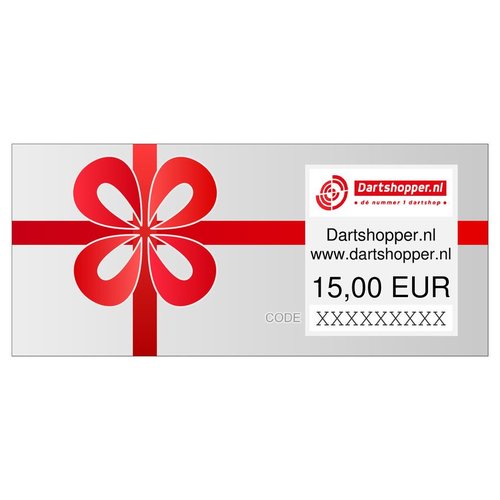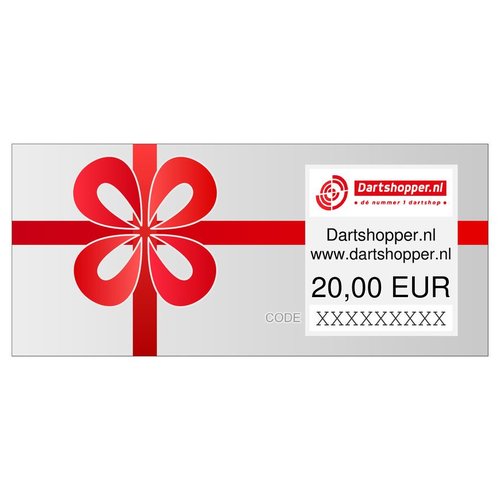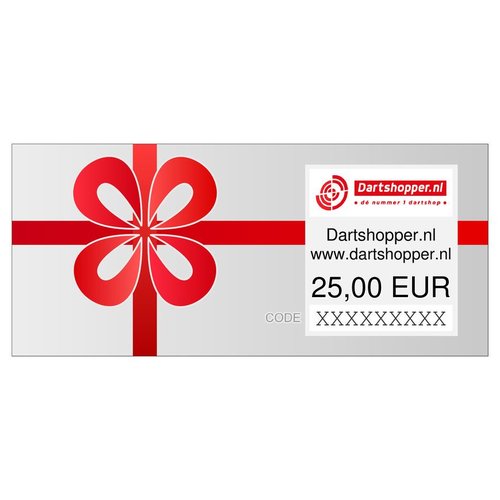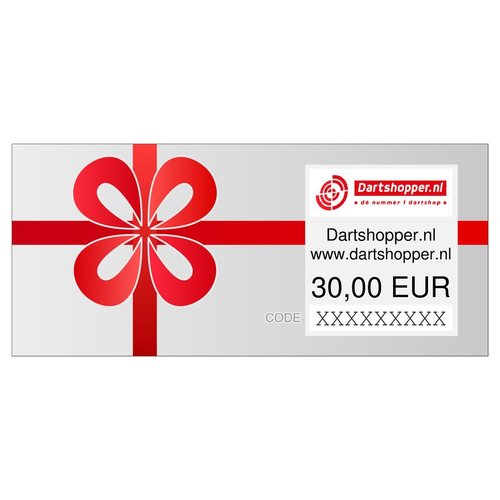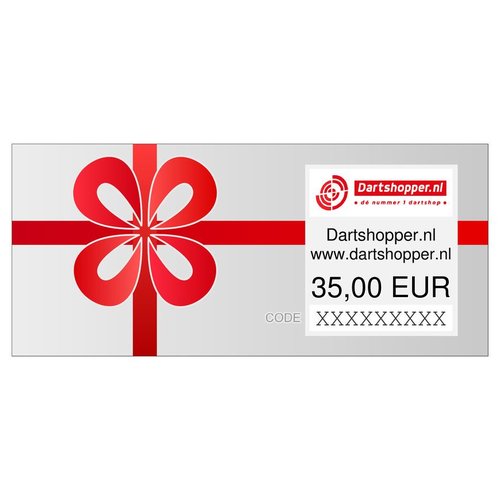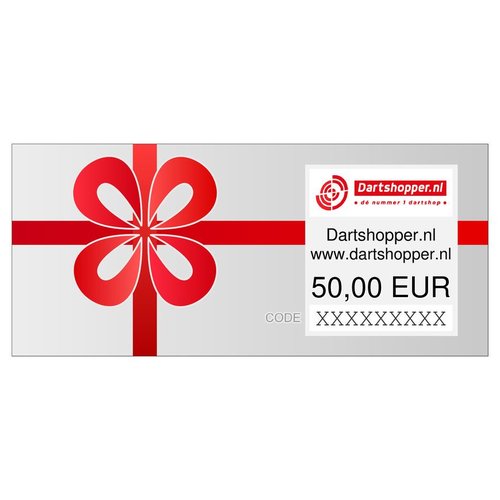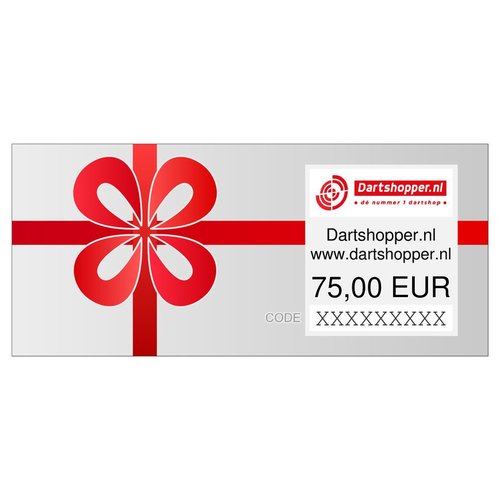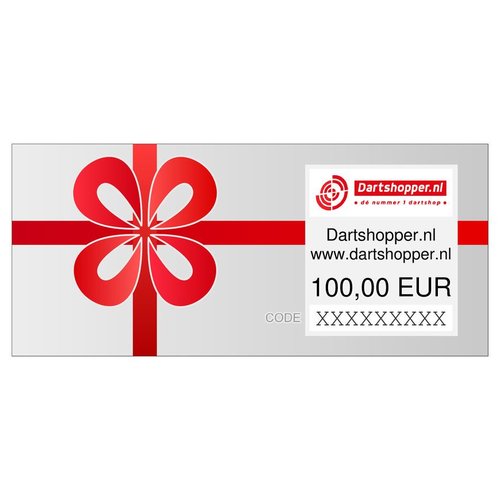 Heb je iets te vieren? Wil je iemand een cadeau geven maar je weet niet wat? Probeer dan eens de Dartshopper cadeaubon. Met deze kadobon kan de ontvanger zelf een of meerdere producten uit onze webshop kiezen. Deze cadeaubon is verkrijgbaar in verschillende prijzen en is te gebruiken als betaalmiddel voor al onze producten in de webshop.
Zodra je de cadeaubon hebt besteld en hebt afgerekend ontvang je een mail met een unieke code. Deze kun je direct doorsturen naar iemand of je kunt ervoor kiezen om de bon te printen.
Beschikbaar in de volgende varianten:  €5, €10, €15, €20, €25, €30, €35, €50, €75 en €100
Voorwaarden:
Het bedrag op de cadeaubon dient in een keer uitgegeven te worden.
Cadeaubonnen kunnen niet voor tweedekans producten ingezet worden.
Cadeaubonnen kunnen niet voor openstaande bestellingen gebruikt worden.
Cadeaubonnen of restwaarde ervan zijn niet inwisselbaar voor geld.
Wanneer het totaalbedrag van de bestelling hoger is dan de waarde van de gebruikte Cadeaubon, dient het verschil betaald te worden met één van de overige betaalmethoden.
Cadeaubonnen worden alleen per mail verstuurd, geen fysieke cadeaubon
Heb je vragen / problemen met een cadeaubon? Neem dan gerust contact op met onze klantenservice.
Voor 22:00 besteld, vandaag verstuurd
Gratis Verzending vanaf €50
Achteraf betalen mogelijk
Retourneren binnen 30 dagen
Je ontvangt
25
bonuspunten