offer-popup-title
offer-popup-subtitle
Notify me when is back in stock
Laat je e-mailadres achter en we sturen je een mailtje wanneer dit product weer op voorraad is.

GranBoard 3S Green Smartboard - Elektronisch Dartbord
€279,95
2-5 werkdagen levertijd
In winkelwagen
GranBoard 3S Green Smartboard - Elektronisch Dartbord
Merk: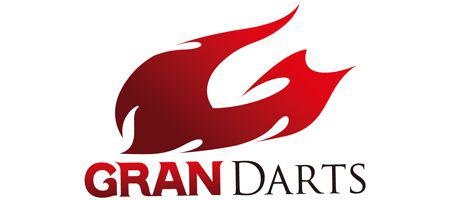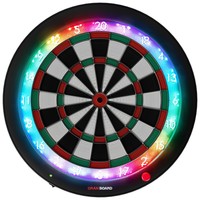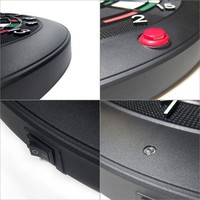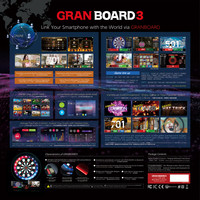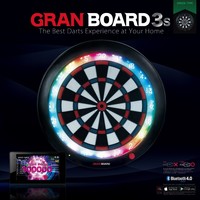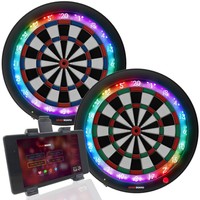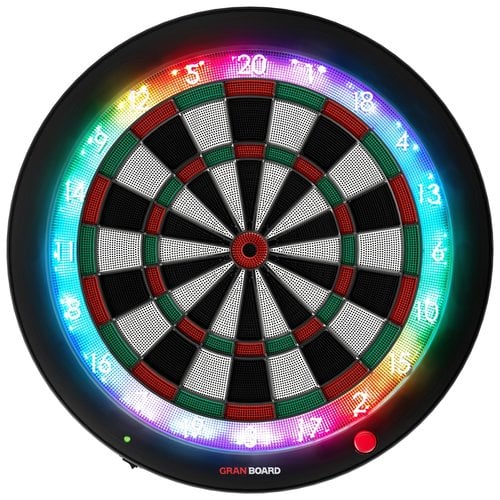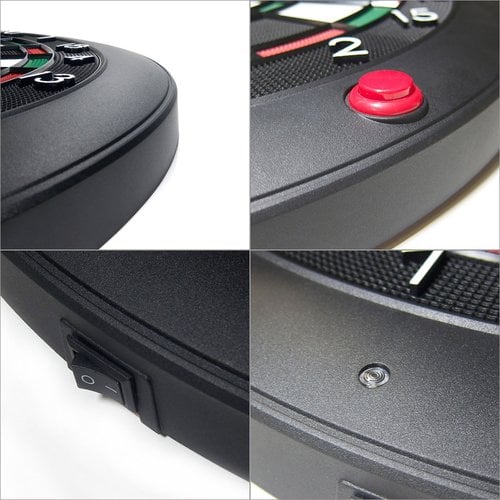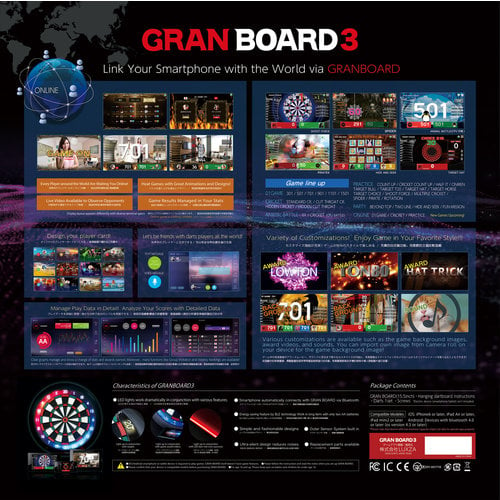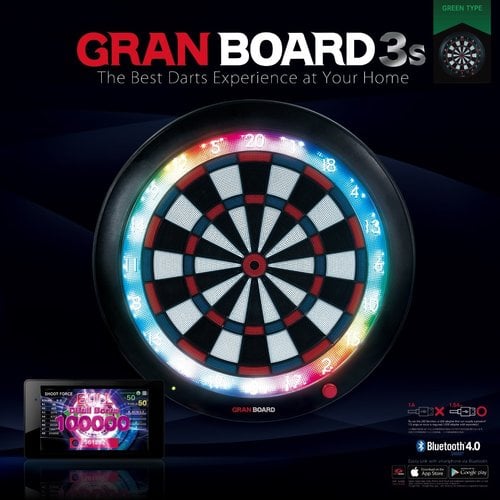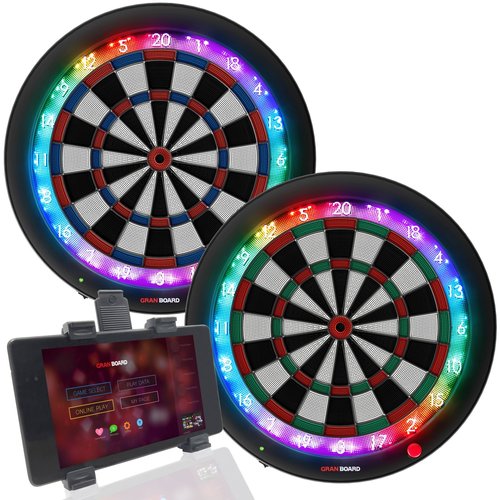 GranBoard 3S Green Smartboard
Merk: GranDarts
Voeding: USB
Darts: Maximaal 18 Gram
Met het GranBoard 3S green Smartboard speel je darts tegen spelers over de hele wereld. Het Granboard wordt via een Bluetooth verbinding aangesloten op telefoon/tablet of Smart TV. Via een app kun je verschillende spellen spelen en al je statistieken bijhouden.
GranDarts voegt regelmatig nieuwe spellen toe aan de app waardoor het aanbod in spellen zeer groot is. 
Het GranBoard 3S Smartboard is ook offline te gebruiken, je kunt verschillende spellen spelen tegen de computer.
Compatibiliteit
Compatibility: Bluetooth: MUST have Bluetooth 4.0 to connect with GRAN BOARD. iOS
Compatible iOS: Later than iOS7 iPhone: iPhone4s or Later, iPad: iPad3 or Later, and iPod Touch: iPod Touch 5th Generation or Later Smart TV Android
Compatible Android OS: Ver4.3 or Later Google: Nexus5, Nexus7 *Only 2013 Version Nexus Series or Later ASUS: MeMo Pad7 ME170C, MeMO Pad7 ME176C.
Not compatible with Amazon Fire.
Het merk GranDarts is sterk verbonden met hun gebruikers en de gehele online GranDarts community. Mochten er vragen zijn met betrekking tot instellingen of de verdere functionaliteit van uw GranBoard dan staat het GranDarts support team voor u klaar. U kunt met al u vragen terecht bij het support team via [email protected].
Voor 22:00 besteld, vandaag verstuurd
Gratis Verzending vanaf €50
Achteraf betalen mogelijk
Retourneren binnen 30 dagen
Je ontvangt
1400
bonuspunten