offer-popup-title
offer-popup-subtitle
Notify me when is back in stock
Laat je e-mailadres achter en we sturen je een mailtje wanneer dit product weer op voorraad is.

Personaliseer je darts met lasergravering
€9,95
Verzending binnen: 1-2 werkdagen
In winkelwagen
Personaliseer je darts met lasergravering
Merk: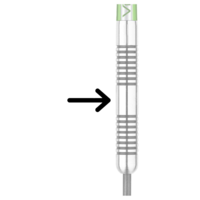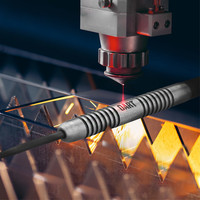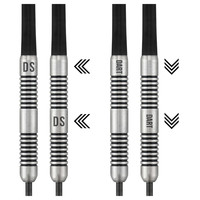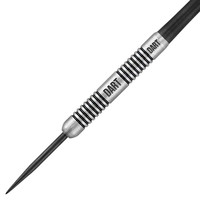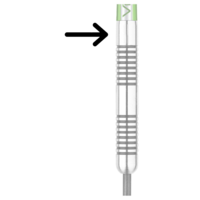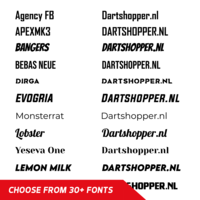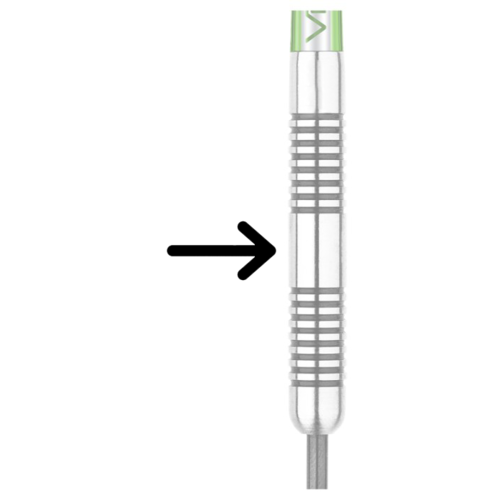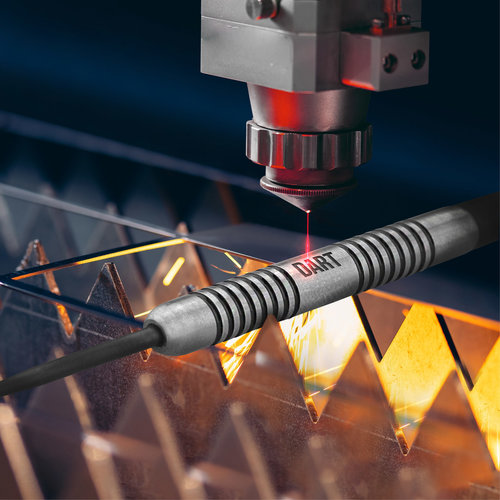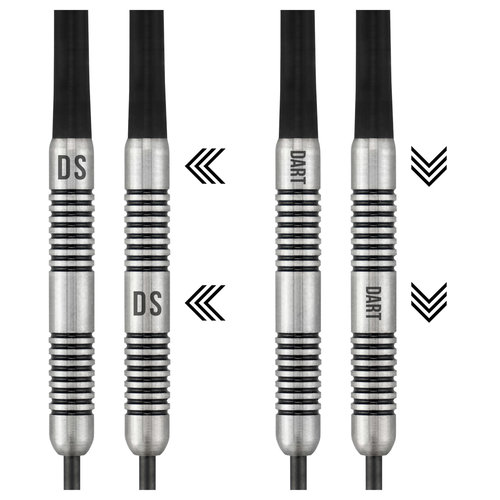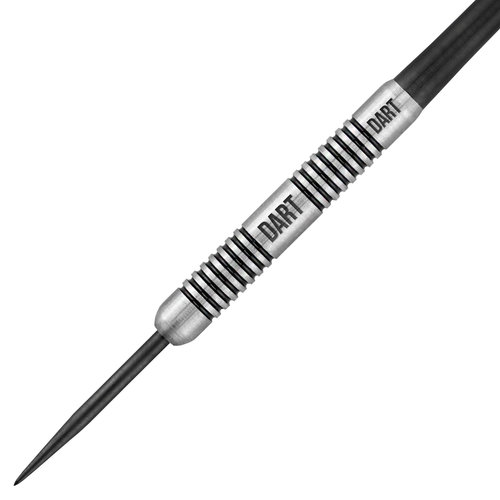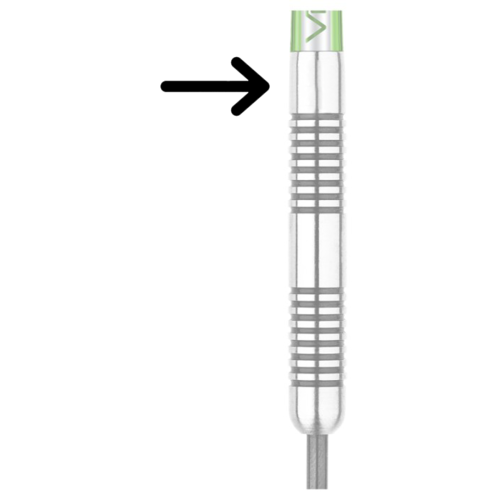 Personaliseer je darts met lasergravering:
Bij Dartshopper kun je ervoor kiezen om je nieuwe set dartpijlen te voorzien van jouw initialen of naam!
Stappenplan:
Voeg 1 set dartpijlen met een vlakke ruimte toe aan de winkelwagen.
Kies op welke positie je de lasergravering zou willen hebben. Je kunt kiezen voor een gravering aan de bovenkant of in het midden (dit verschilt per type dartpijl).
Maak een keuze uit een lasergravering met 2 initialen of een naam van maximaal 8 karakters.
Geef aan op welke set dartpijlen de lasergravering geplaatst dient te worden.
Voeg de gepersonaliseerde lasergravering toe aan de winkelwagen.
Informatie:
Houd rekening met de aangegeven levertijd!

Gepersonaliseerde darts kunnen alleen in het geval van fabricagefouten retour gezonden worden.
Gelieve niet met overboeking te betalen, deze betalingen komen vaak pas dagen later binnen waardoor de gekozen darts misschien niet meer op voorraad zijn!
Let op!
Dartpijlen dienen dus los bijbesteld te worden! Dit product bevat alleen de lasergravering!
De prijs heeft betrekking tot 1 setje darts, wil je meer dart sets graveren? Bestel dan het juiste aantal om te personaliseren!
Voor 22:00 besteld, vandaag verstuurd
Gratis Verzending vanaf €50
Achteraf betalen mogelijk
Retourneren binnen 30 dagen
Je ontvangt
50
bonuspunten