offer-popup-title
offer-popup-subtitle
Notify me when is back in stock
Laat je e-mailadres achter en we sturen je een mailtje wanneer dit product weer op voorraad is.

GranBoard Grancam
€69,95
2-5 werkdagen levertijd
In winkelwagen
GranBoard Grancam
Merk: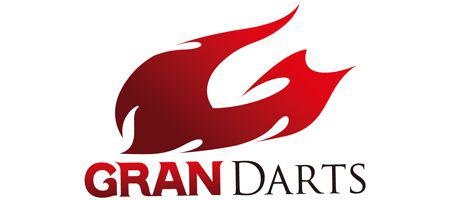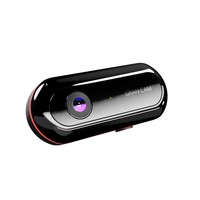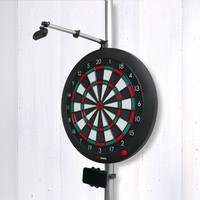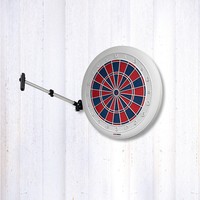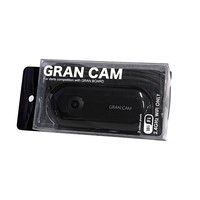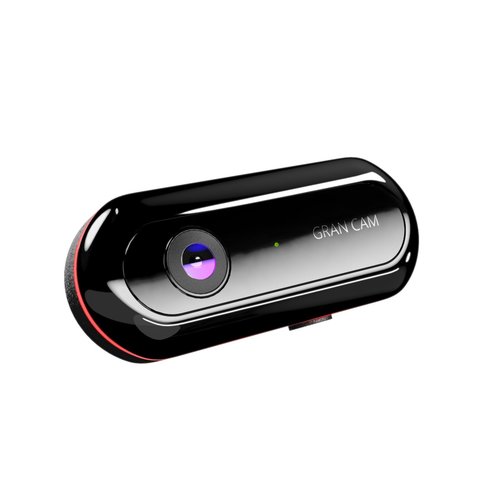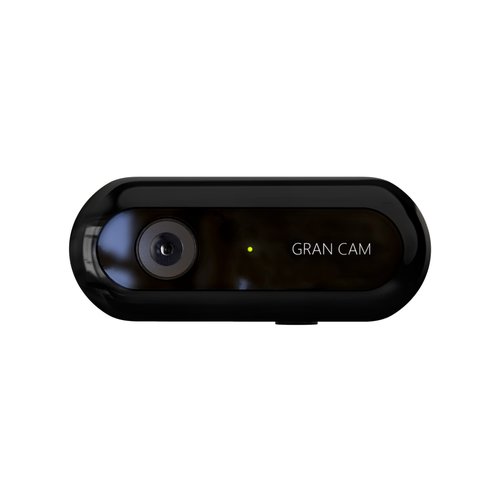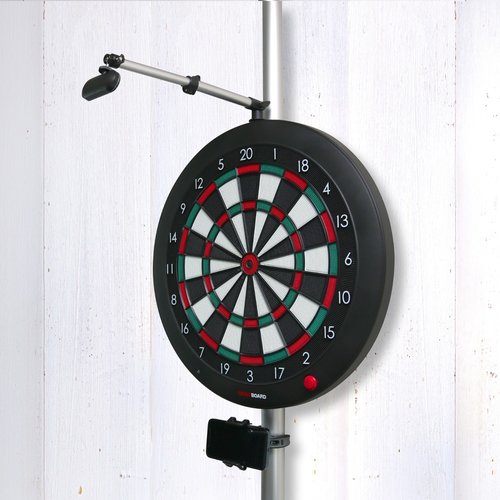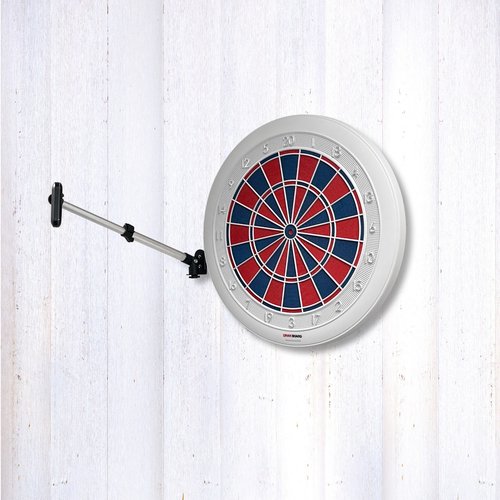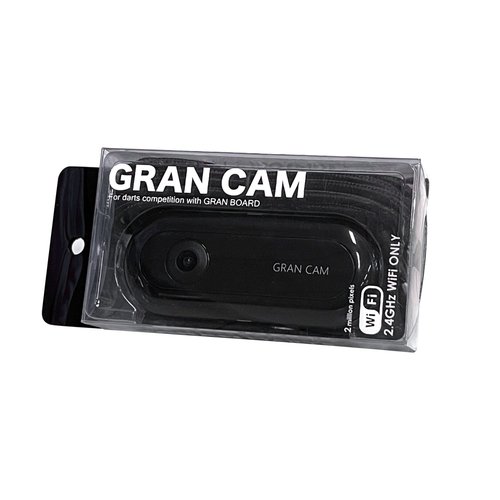 GranBoard Grancam
Enjoy a new darts experience that will change the way darts are played. The dedicated GRANBOARD camera, the "GRANCAM" is now available. The GRANCAM not only captures the board, but also provides automatic zooming and a switching action on focal points of the board that are linked to the game.
Zooming action makes the game more exciting
The GRANCAM automatically zooms in during various game situations, creating a new sense of excitement, as if you were at a live event. The quick switching of points on the board simulates having a cameraman filming you play. Feel like you're playing the final match of a professional tournament. The GRANCAM will make online matches more exciting than ever before.
The GRANCAM covers 41 zoom points on a GRANBOARD. Setup is very easy, by tapping 5 points on the app screen, it will automatically calculate and set 41 zoom points for you. The small and smart GRANCAM is an essential item for online darts.
Full integration with the GranBoard App
GRANCAM was developed exclusively for GRANBOARD. Once the camera installation is complete, leave the rest to the app. The camera settings are performed from the app, and the app automatically controls the camera's video operation during the game and camera sleep control functions.
GRANCAM SPECS
Model

GRANCAM

Sensor

2M Pixel

Wireless

WiFi 2.4GHz
Bluetooth5.0 Low Energy

Size

W 90mm x H 20mm x D 38mm

Weight

35g

Material

Body: ABS resin
Electronic board: FR-4

Power

USB Type-C / 5V
About Wi-Fi network environment
GRANCAM only supports 2.4GHz Wi-Fi network communication. Please make sure that your home Wi-Fi router is set to support 2.4GHz Wi-Fi communication. There is no need to change to 2.4GHz as the smartphones and tablets used for the GRANBOARD app can also be used on 5GHz.
Voor 22:00 besteld, vandaag verstuurd
Gratis Verzending vanaf €50
Achteraf betalen mogelijk
Retourneren binnen 30 dagen
Je ontvangt
350
bonuspunten